IT-Infrastruktur is german for – as you might have guessed – IT-infrastructure. As the youngest branch of the Stengel Group we are forward thinking and always strive to offer our customer the very best individual solution.
Our know how of vertical integration of manufacturing and design is key to not only be fast but also cost efficient.
At Stengel IT-Infrastruktur we do not see problems, but always seek solutions.
Individually designed cabinets and racks for each project.
At Stengel, we plan, produce, assemble, deliver & install the ideal cabinet specifically for your needs.
Using our cable management solutions, we enable efficient cable routing within the cabinet. Adopting distinct accessories – such as security solutions and special air duct systems – our Team will research and find the best solution for your requirements.
NO LIMITS:
• Up to 62U (2,80m) 
• Flexible choice of dimensions & colour
CO-LOCATION CABINETS:
• Customized solutions
PREPARED RACKS:
• Available
OPEN FRAME RACK SOLUTIONS:
• For MMR 
Discover our individual and innovative concepts for targeted cooling and higher energy effectiveness. Our Team at Stengel will take the time to understand your requirement and explore options resulting in the most effective solution to suit your needs.
CONTAINMENTS
• Hot aisle containments
• Cold aisle containments
• Free standing solutions
• Smart concepts

Here at Stengel we understand the importance of restricted access and security within a Data Centre, Stengel offer a variety of security cages to suit your level of security.
From simple mesh cages to our high-security solid steel panel security cage. IT-security cages are the perfect solution for restricting access to different areas within the data centre.
MESH
• Variable up to 50 x 50mm x 3mm material thickness
PERFORATED
• Square punching or round perforation
• Individual perforation size
SOLID
• Solid steel panel 1,5mm material thickness
LOUVRE STYLE
• High air flow with high privacy protection
Our systems are not only aesthetically pleasing, but also provide the requisite acoustic & air circulation benefits set out by the project. 
SUSPENDED CEILING
• Flexible and sealed
• Payload up to 400kg per mounting rail
• Flexible mounting rails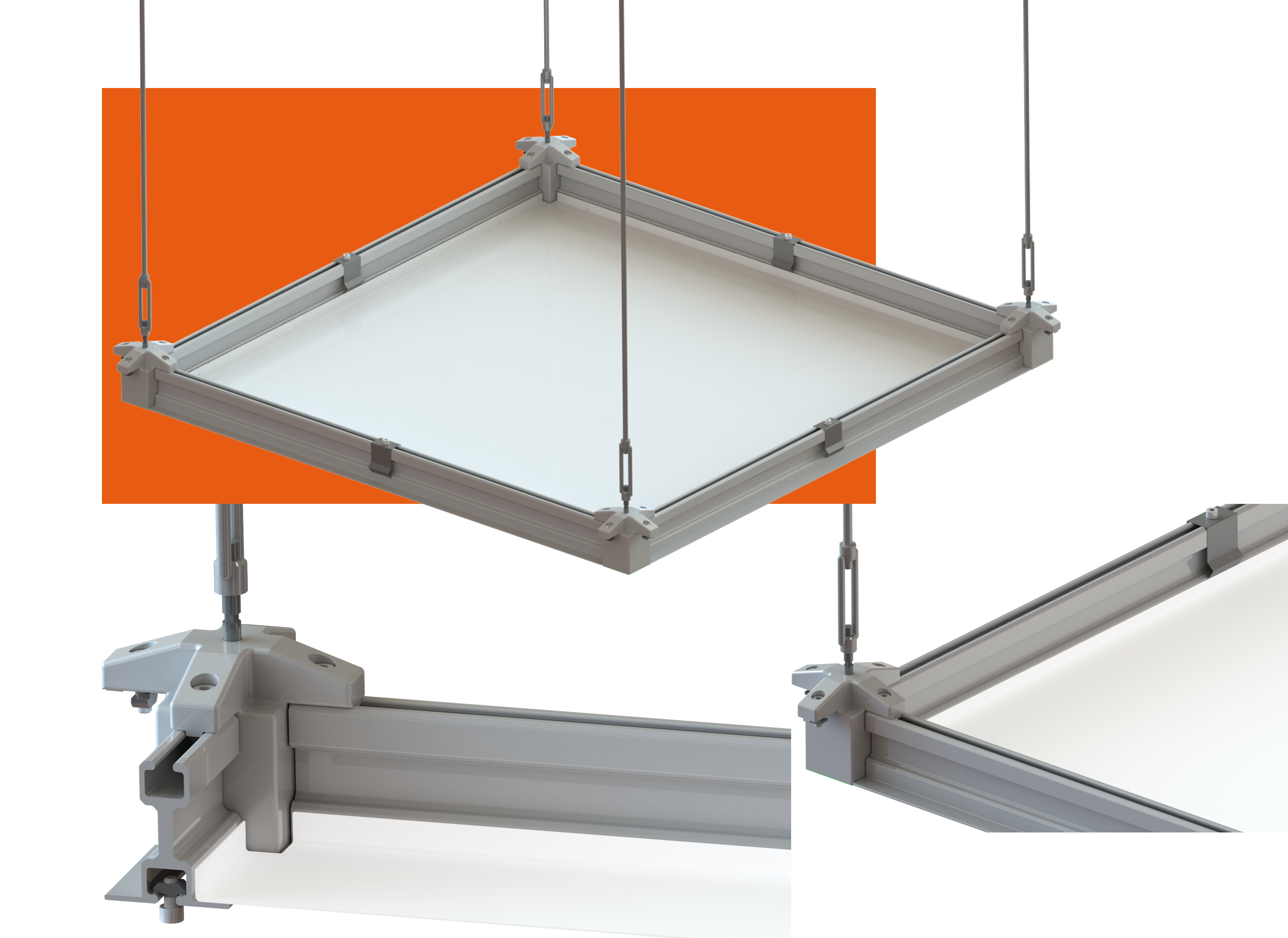 Do you require additional services? No problem for the Stengel Team, we work closely with our proven partners to provide you with products from PDUs, electronic locking levers, cooling systems and power supplies. 
Once we understand your requirement we will provide and assemble the components directly. 
ADDITIONAL COMPONENTS
• PDUs
• (Electronic) locking levers
• Cooling systems
• Power supplies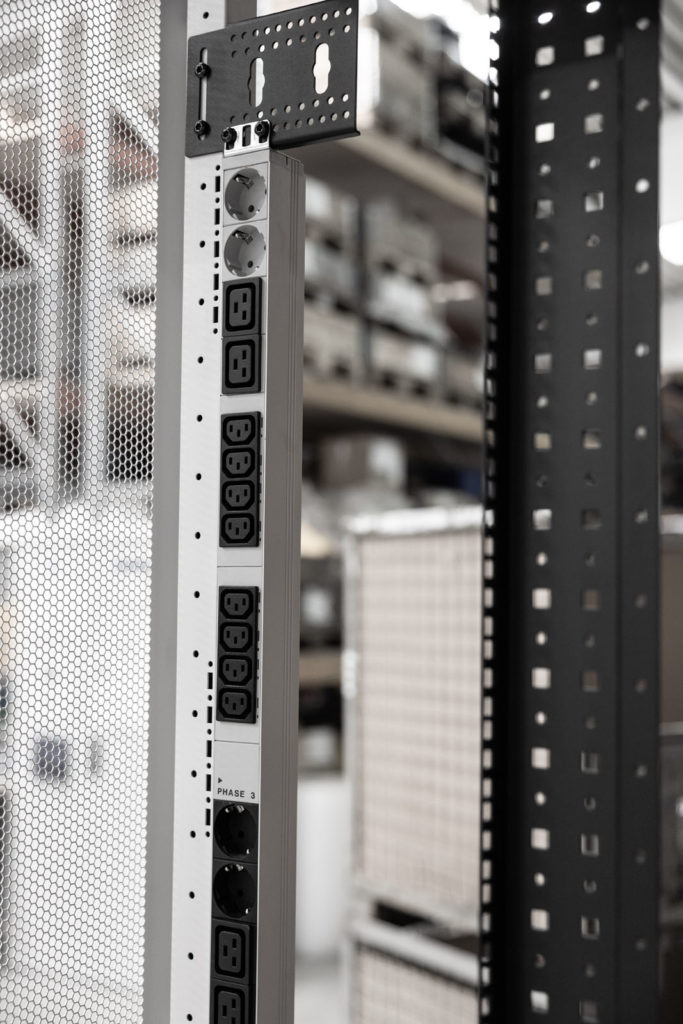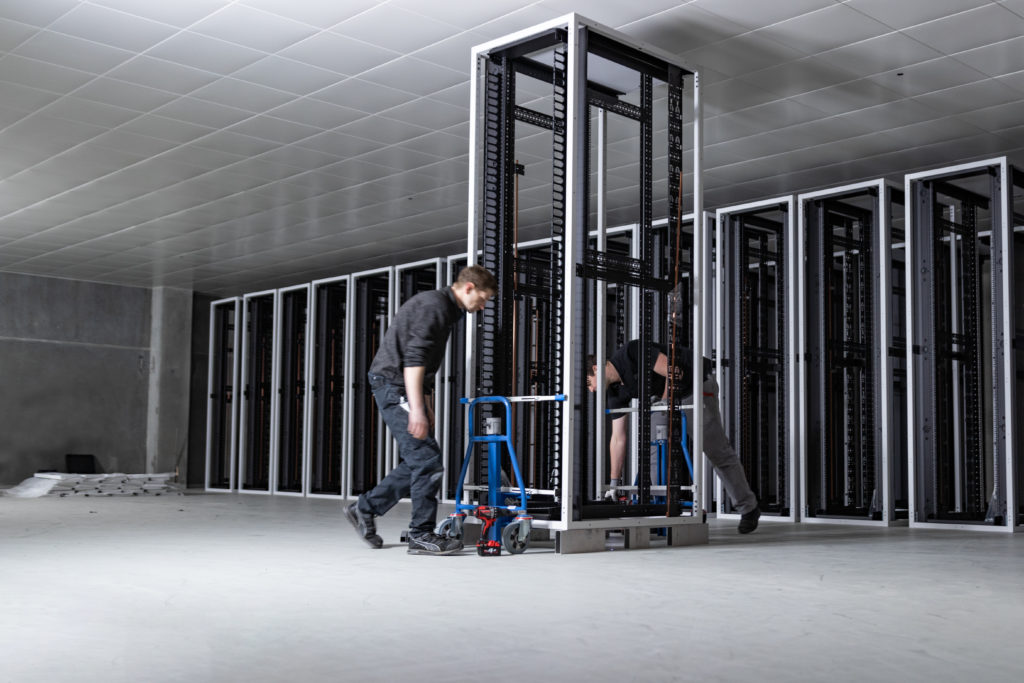 TRANSPORTATION & ON-SITE INSTALLATION


WE TAKE CARE OF ON SITE ASSEMBLY


• Using our in-house logistics team we have complete control;
our impressive fleet of 30 vehicles and proven installation experts
guarantees a seamless delivery and installation.
• Our in-house installation team ensures a professional approach using
fully trained operatives completely accustomed with our products.
WE TAKE RESPONSIBILITY


• Reusable packaging minimises waste contributing to protecting
our environment
• Modern fleet of vehicles using the latest green technology